Lastest news

Call for research proposals
As we publish this, our summer issue, we have the pleasure and honour to announce that Professor Premysl BERCIK (Hamilton, Canada*) is the winner of the 2020 international scholarship for his research on the subject of
« Clostridium difficile-induced post-infectious Irritable Bowel Syndrome: Study of the mechanisms and treatments ».
Distribution of applicants for the 2020 international scholarship.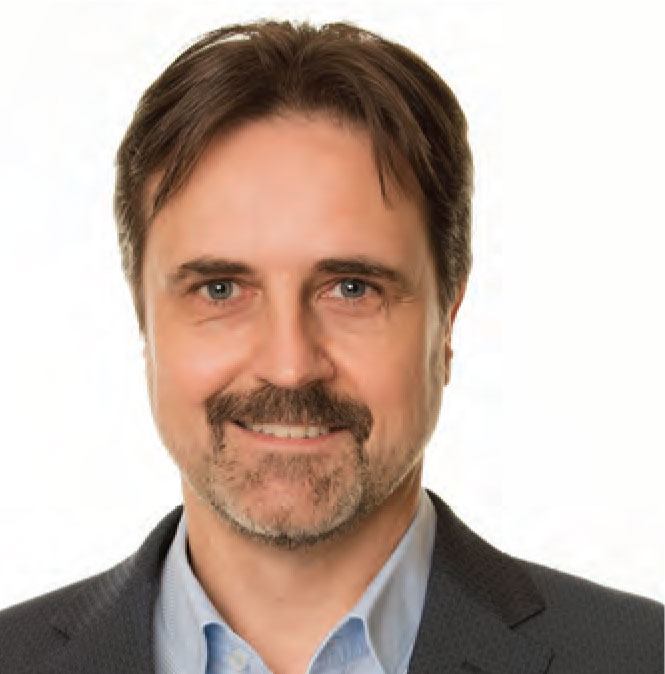 ---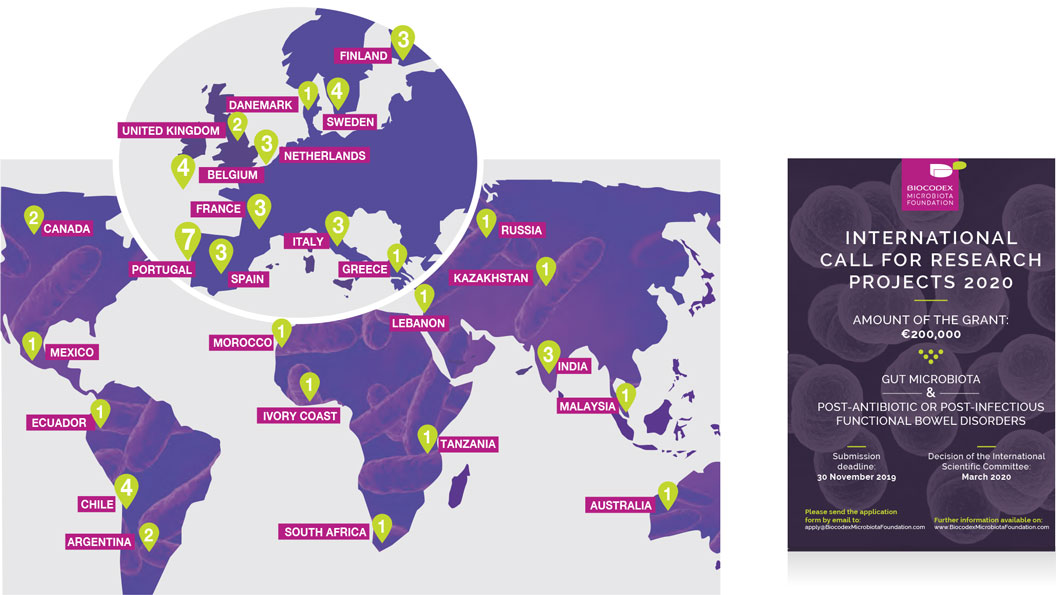 We also announce the theme of the 2021 call for projects, related to mental health:
« Functional effects of the human gut microbiome on autism »
Visit www.biocodexmicrobiotafoundation.com to learn more.
---